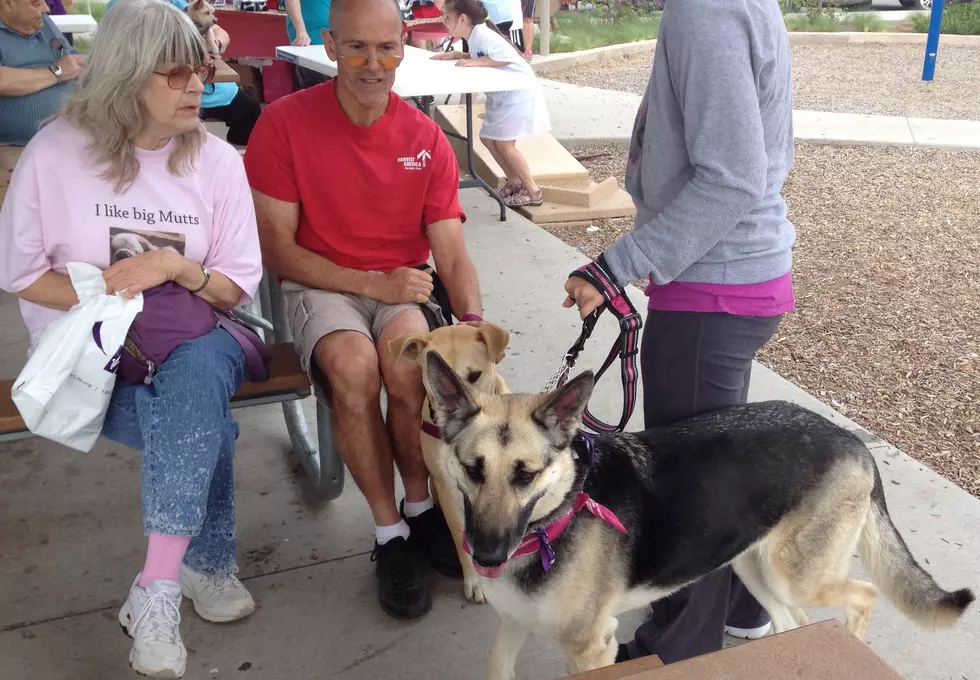 tsmSanAngelo
It will be a fun morning for you and your dog(s) at the American Cancer Society's "Bark For Life" at Unidad Park on Saturday, October 29th!
Bring your favorite companion(s) out to Unidad Park from 9-Noon on Oct. 29th!
You and your best friend will enjoy the pet trick contest, dog agility course, costume contest, photo booth, pet parade, Puppy 5K, vendors with delicious treats, and much more.
Registration is at 8am, activities begin at 9am.
If you need more information, click the link above or call the American Cancer Society
at 944-2500.
Bark For Life is proudly brought to you in part by the Townsquare Media Station!