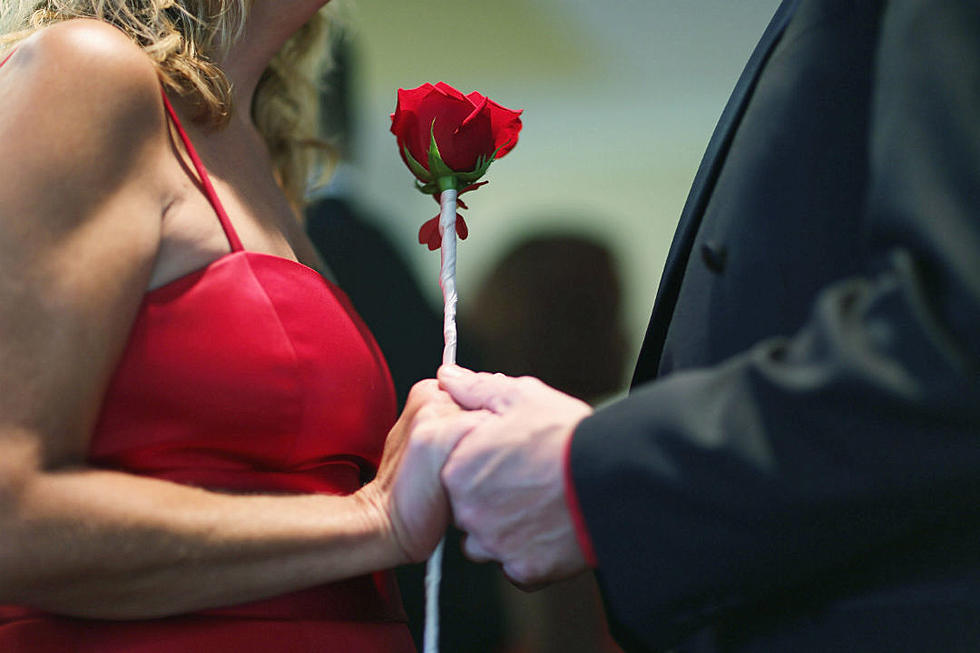 8 Real Country Gifts for Your Cupid-Hating Hubby
Joe Raedle, Getty Images
Is your man one of those that thinks Valentine's Day is just a holiday made by greeting card companies to take your money? Change his mind this Feb. 14 by snagging one of these great country gifts.
Does your man love country music? Does he drive a truck? Does he spend his weekends in the great outdoors? If he's a certified country man, then we have the perfect V-Day gifts to help him fall in love with this holiday. You may never have thought of getting your country boy a fashionable accessory, but we have the perfect one that will also show off his redneck side.
Is he more into hats and sweats? We have both of those in the gallery above, and the sweatshirt will also proudly show his 'Merica love. If you're trying to get him to dress up a little more this year, we have two sets of cuff links that are dressy and country. It's the best of both worlds. If he's more of a cold beer kinda guy, try the bullet bottle opener. Is he a whiskey boy? A leather flask may be the best gift to show your love.
Click through the gallery above and get inspired. Hurry, because Valentine's Day is upon us!
Country's Most Adorable Couples
Country Stars Share First Kiss Stories